About Us
Our Value Proposition

Responsiveness: RBC staff members are always available to answer specific billing questions. Since multiple staff members work each account, there's always someone available with personal knowledge of your account.

No Long-Term Contracts: We believe in earning your trust and continued business. After one year, you are free to cancel your agreement with RBC with only 60-day notice.

Value: Ultimately, RBC desires to reflect the best value, both when compared to other billing companies or to an in-house option. Call for a quote today!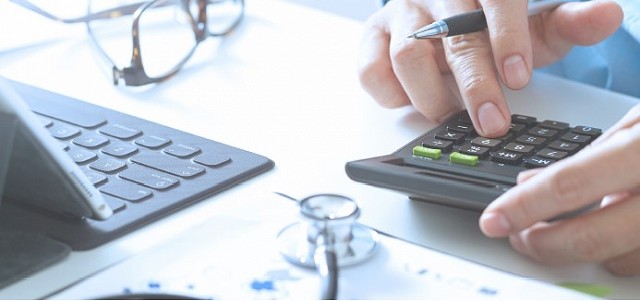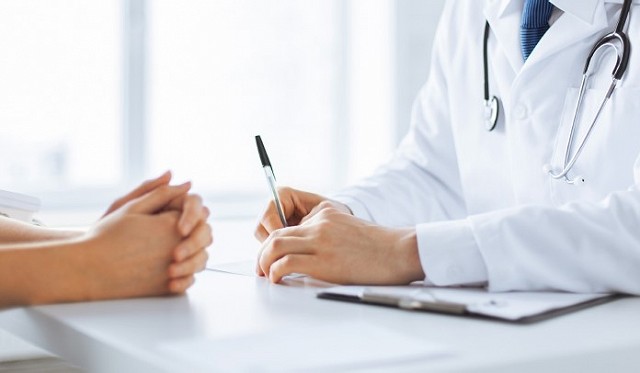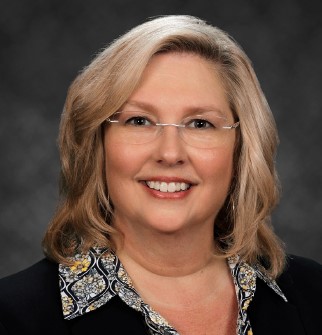 Regena Virgil
CEO/OWNER
Regena Virgil, raised in Southern California and currently residing in Visalia, CA, is the Owner/General Manager of Resource Billing & Consulting. RBC has provided medical billing services to clients with multispecialty groups for over 20 years. Her long-term relationships with her clients have contributed to the growth and success of her business. She is a certified coder and an active member of the Healthcare Billing and Management Association and Practice Management Institute.
Copyright © 2023 Resource Billing & Consulting, Inc. All rights reserved.